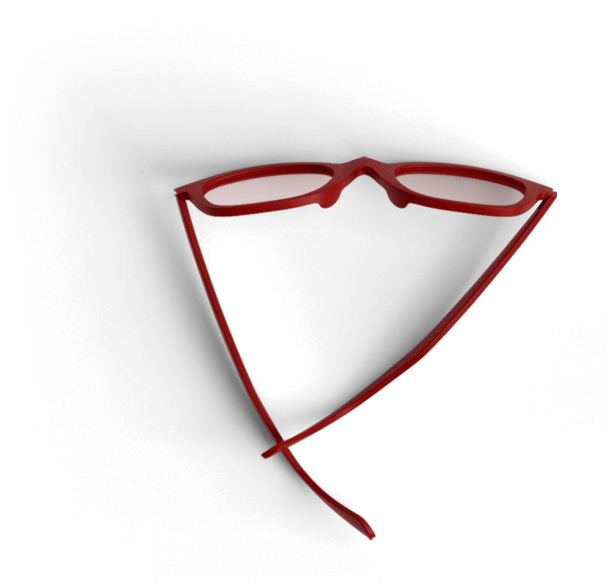 ABOUT CRETUAR
Why us?
We are a communication agency that provides strategic consultancy to generate value for your branding process. As a business partner, we are on your journey to earn reputation or to sustain your existing reputation. We develop our business-oriented and result-oriented work within the framework of mutual trust.
What we do?
We create, develop and implement ideas that are appropriate to your story to create a strong brand. We manage the brand with maximum access and high performance vision with a strategic road map that meets its goals. We also enrich corporate work with creative jobs and develop them with digital jobs.
How we do?
We always use 360-degree communication channels to keep your brand value at its peak. We display a multi-disciplinary approach with our proactive and interactive brand management approach. By combining creative, digital and conventional channels, we help you to open the doors of a performance-oriented communication world.
Who we are?
We are a crowded family of 20 years of experience in marketing, corporate communication and digital performance professionals and new generation advertisers. We're interested in the new challenges. We try, untried and force the boundaries.
Merkez Mh. Ayazma Cd. Nef 11 Ofis D Blok No: 21 Kat: 6 Ofis: 107-108 Kağıthane - İstanbul